Daily Mass is at 8:00am, Monday thru Thursday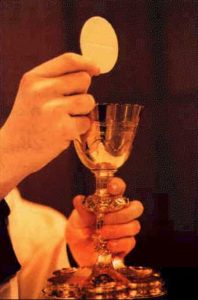 Weekend Masses:
Saturday Vigil: 5:00pm
Sunday: 8:00am; 9:30am; 11:30am  
Holy Days: As Announced-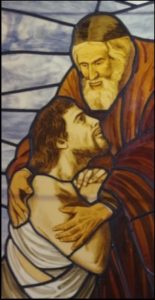 SACRAMENT OF RECONCILIATION/Confession During Lent:  As last year, confessions will not be heard on Saturdays. Confessions will be heard on Monday evenings (2/27, 3/ 6, 13 & 20) at 6:15 followed by Mass at 7:00 pm. On FRIDAY – MARCH 31 – 5:30 -7:00 pm, several priests will be available to hear confessions.