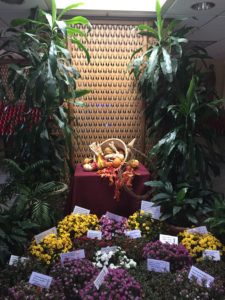 St. Justin the Martyr Bereavement Group
 generally meets the 2nd and 4th Mondays from 7:30 pm to 9:00 pm in St. Justin's Conference Room. Anyone who has lost a spouse, child, brother, sister, and/or friend please come join us in prayer, sharing, and brotherhood and sisterhood, for Jesus tells us in Matthew 11:28-30,
"Come to me, all you that are weary and are carrying heavy burdens, and I will give you rest. Take my yoke upon you, and learn from me; for I am gentle and humble in heart, and you will find rest for your souls.
For my yoke is easy, and my burden is light."
Check bulletin for meeting dates.
St. Justin's is part of the RCCTR for Bereavement Information at all the Four Cohort Parishes, please check this flyer: RCCTR-BereavementLiveLinks